MSFT stock news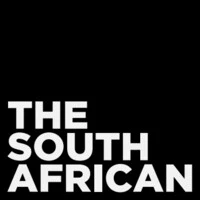 Microsoft Ignite The Tour brings the very best of Microsoft to several venues around the world, including South Africa.
Read more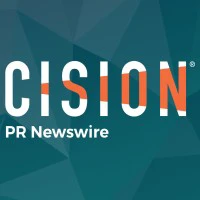 – WE Day Connect is powered by Microsoft and presented by Walgreens and Dow – – Visit WE Day Connect to register and join the global virtual event – SEATTLE, Jan. 29, 2020 /PRNewswire/ - Today at 1 p.m. ET, hundreds of thousands of students and teachers from around the world will join WE…
Read more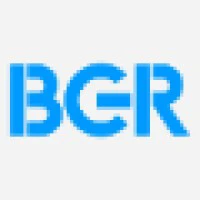 Apple turned the smartphone industry on its head back in 2007 when it released the original iPhone. All the major players back then would see their entire smartphone businesses crumble to the ground in the coming years, including giants at the time like Nokia and Microsoft. They were in denial and refused to adapt despite the fact that even back then, many of us knew the iPhone was the way forward. It was simple, it was sleek, it was smart, and it was a massive improvement compared to the overcomplicated plastic bricks that dominated the market in the first half of the decade. In the years that followed, Apple's iPhone business became an unstoppable rocket that launched the company into the stratosphere. Even as Android passed iOS in terms of global market share, Apple continued to rake in the majority of the industry's profits each quarter. Of course, the kind of trajectory Apple had enjoyed for years wasn't sustainable. iPhone sales growth eventually had to slow, and slow it did. That is of course why other areas of Apple's business like services and accessories have become so important.
Read more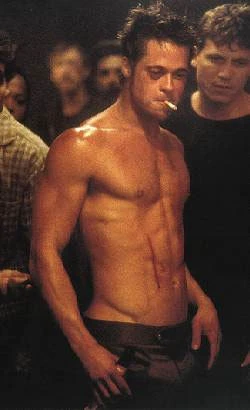 Markets Jump On Hopes Powell Will Provide Monetary Vaccine To Viral Pandemic Traders looked past the latest surge in coronavirus cases, which overnight brought the total number of global infections above 6,000, and accelerated Tuesday's rally resulting in a sea of green across global markets, buoyed by strong results from Apple and McDonalds, while hoping that today the Fed's Powell would provide some monetary vaccine to the Chinese viral pandemic even as 10Y yield tumbled as low as 1.61%. World stocks were sharply higher despite a 3% fall in Hong Kong's Hang Seng index, where trading restarted after the Lunar New Year holiday…. .... and traded less than 2% below recent record highs following Tuesday's bounce on Wall Street that was aided by robust earnings from Apple and McDonalds but a huge miss by Boeing dented sentiment. US equity futures ignored all the latest epidemic news, and rose to three-day highs, up over 12 points with the Emini trading above 3,291 last, ahead of today's Fed statement where Jerome Powell is expected to face questions about the Federal Reserve's plans to slow its asset purchases as well as how the Fed plans to respond to the deadly viral epidemic.
Read more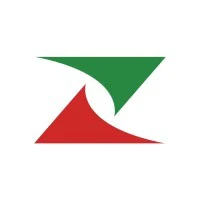 By Aaron Tilley Microsoft Corp. is due to report second-quarter earnings after the market closes Wednesday. The company is expected to continue its growth run as more customers flock to its… | January 29, 2020
Read more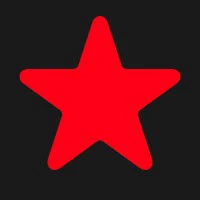 Most major antivirus software firms will continue supporting customers on Windows 7 who are not eligble for Microsoft's extended security.
Read more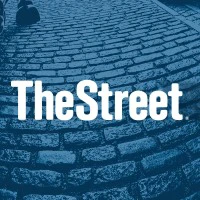 Stock futures rise as investors look for support from Apple's much stronger-than-expected earnings; Microsoft, Facebook, Boeing, GE and Tesla report earnings; the Fed is expected to leave interest rates unchanged.
Read more

PUNE: Most Indian nationals in line for a US green card are unlikely to be affected by the US Supreme Court's decision to lift an injunction on a rule requiring an additional set of factors while reviewing green card applications.The public charge rule, which gives discretion to immigration officers to decide who they want to admit into the US based on their assessment of whether the immigrants are likely to become an expense to taxpayers by requiring state-sponsored aid like healthcare or food stamps, was introduced by the Donald Trump administration last year.The US government had said then that it was intended "to better ensure that aliens subject to the public charge inadmissibility ground are self-sufficient, ie, do not depend on public resources to meet their needs, but rather rely on their own capabilities, as well as the resources of family members, sponsors, and private organisations."Majority of Indians waiting for a green card have gone to the United States on an H-1B visa, putting them in the category of highly skilled and high earning individuals, not dependent on state aid.
Read more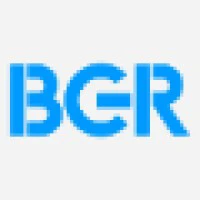 It's among the oldest adages in tech, the one about that product you think is free not really being free at all -- that you, in fact, are the product in those cases. The manifestation of that truism this time comes in the form of Avast and its subsidiary AVG, which offer popular antivirus products and which are in hot water at the moment over a new report that blasts the company for sharing your browsing history with major corporations. The report comes via a joint investigation by PCMag and Motherboard detailing how the data that users opt-in to share, which purportedly is anonymized to mask their individual identities, includes granular insights that could help companies like Google and Microsoft learn a lot about you. Among the many ways this can happen, according to the investigation, is the scale at which this data is being collected, including Avast tracking user clicks " down to the second ." The data doesn't flow directly from Avast's hands to the companies that obtain it. Avast has a subsidiary called Jumpshot through which the former markets data from users to companies like Google.
Read more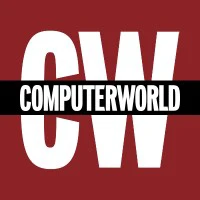 Resistance has mounted over the last several days to Microsoft's decision to change the default search engine of Google's Chrome to Bing on personal computers running Office 365 ProPlus. Microsoft quietly announced the move Jan. 21 on its Microsoft 365 Roadmap page , then on Jan. 22 published support documents with additional information and a blog post that stated the company's rationale. To read this article in full, please click here
Read more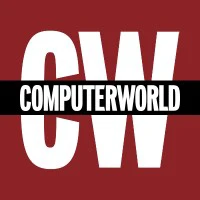 The launch of a major Windows 10 update isn't the end of a process — it's really just the beginning. As soon as one of Microsoft's twice-yearly feature updates is released, the company quickly gets to work on improving it by fixing bugs, releasing security patches, and occasionally adding new features. Here we've summarized what you need to know about every Windows 10 update being released to the public. First come updates to the currently shipping version of Windows 10 — version 1909 , known as the November 2019 Update — with the most recent updates on top. To read this article in full, please click here
Read more
Apple 4Q 2019 earnings In after hours volatile trading the stock is trading at Tomorrow, Tesla, McDonald's, Microsoft, Boeing, and Facebook report earnings. On Thursday, UPS, Amazon, Coca-Cola, Electronic Arts, and Biogen will release. By Greg Michalowski
Read more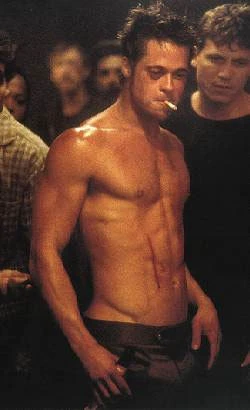 Here's What One European Bank Chairman "Learned" At Davos 2020 Authored by Huw van Steenis via WEForum.org, Climate change and its financial impact dominated conversations this year . Beneath the noise, I came away with even higher conviction that climate risk analysis of companies and portfolios is moving out of a specialised niche and into the mainstream. The Trumpification of global trade, the side effects of QE Infinity and the continued rally in tech stocks were also hotly debated. Europe hardly got a look in as investors and policymakers were focused on more vibrant growth and technology plays in the US and Asia. And the crypto pop-up cafes from recent years had disappeared. "Climate change is investment risk" was the theme for a closed-door breakfast of financiers and chief investment officers, hosted by BlackRock CEO Larry Fink, that I joined with Bank of England governor Mark Carney. Long-term investors are beginning to worry about how their portfolios may fare. Homes in parts of Florida could fall in value by $30bn-$80bn by 2050 (15-35%), according to new McKinsey Global Institute research , presented at another event packed to capacity.
Read more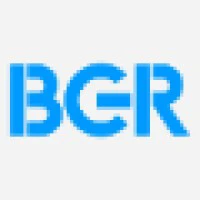 Both Sony and Microsoft are going to launch new consoles this holiday season, but it's the latter might be doing things differently in 2020. Rather than launching just one console model, as Sony is expected to do with the PlayStation 5, Microsoft will reportedly release two new Xbox versions, one that will compete directly against the PS5 and one that will be slightly cheaper and less powerful. So far, Microsoft has only announced the Xbox Series X product name, but a more affordable Xbox Series S might also be in the works, according to recent leaks. Previous reports referred to the two next-generation Xbox models by their supposed code names, Anaconda and Lockhart , but Microsoft never really acknowledged them. Now, a brand new leak seems to suggest that the Xbox Series S might be real, as someone has been testing an AMD processor that could power the cheaper version of Microsoft's new console. A detailed analysis of the mysterious AMD APU was posted over on Reddit , showing the chip's benchmark scores in 3DMark 11 and Time Spy relative to known AMD chipsets.
Read more
Top Fintech Company

featured in The Global Fintech Index 2020 as the top Fintech company of the country.
Full report by