Identiv Stock Signals NASDAQ:INVE
Latest Data & Signals Issued
Signal Type
Signal Value
Data

Score

-1.375

2 days

( 1.26 % )

Last Price
$12.54

-1.26 %

High/ Low
$12.51 - $13.00
5.64%

Chg 7 Days

1.21 %

$12.39 $12.54

Chg 30 Days

-15.95 %

$14.92 $12.54

Chg 12 mos

-33.44 %

$18.84 $12.54

Trend - 3 mos

9.08 %

Width: 40.27 %

Trend - 12 mos

-37.81 %

Width: 151.75 %

Pred. range - 3 mos
$13.64 - $19.13

8.78 %

-

52.59 %

Pred. range - 12 mos
$4.79 - $12.07

-61.78 %

-

-3.77 %

Short mv avg 3 mos

Buy

2022-09-27 - 4 days

Long mv avg 3 mos

Sell

2022-08-31 - 22 days

Short/Long mv avg 3 mos

Sell

2022-09-02 - 20 days

Short mv avg 12 mos

Buy

2022-09-27 - 4 days

Long mv avg 12 mos

Sell

2022-09-20 - 9 days

Short/Long mv avg 12 mos

Sell

2022-09-23 - 6 days

Pivot Short

Buy

2022-09-23 - 6 days

Bollinger

Buy

2022-09-06 - 19 days

MACD

Buy

No Dates Stored For This Signal
INVE splits
| Date | Ratio | Status |
| --- | --- | --- |
| 2014-05-27 | 1:10 | |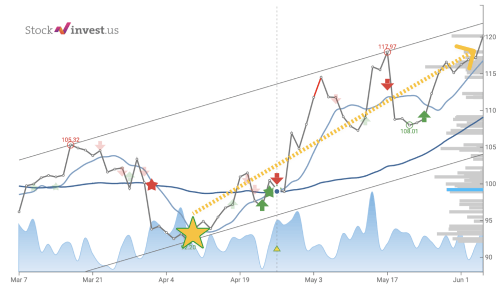 From 26 676 stocks, only a few dozen will trigger such a signal!
About Identiv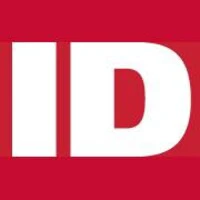 Identiv, Inc. operates as a security technology company that secures things, data, and physical places in the Americas, Europe, the Middle East, and the Asia-Pacific. The company operates in two segments, Identity and Premises. The Identity segment offers products and solutions that enables secure access to information serving the logical access and cyber security markets, as well as protecting connected objects and information using radio-freque... INVE Profile
Top Fintech Company

featured in The Global Fintech Index 2020 as the top Fintech company of the country.
Full report by