Bitnile Holdings Stock Forecast
Updated
Tue, Mar 28, 2023
RSI low/high Values: [ 25 - 75 ]
* StockInvest.us uses dynamically calculated RSI max/min levels to determine when stock is oversold or overbought based on historical behavior.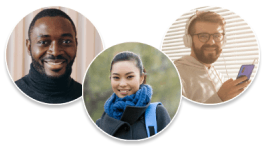 Be the first to comment on NILE
Notice: Technical analysis is hidden due to insufficient data.
FAQ
What is the symbol for Bitnile Holdings Stock and on which exchange is it traded?
The symbol for Bitnile Holdings is NILE and it is traded on the NYSEMKT (NYSE American).
---
Should I buy or sell Bitnile Holdings Stock?
Bitnile Holdings holds several positive signals, but we still don't find these to be enough for a buy candidate. At the current level, it should be considered as a hold candidate (hold or accumulate) in this position whilst awaiting further development.
---
How to buy Bitnile Holdings Stock?
---
What's the current price of Bitnile Holdings Stock?
As of the end of day on the 2023-03-28, the price of an Bitnile Holdings (NILE) share was $0.126.
---
What is the 52-week high and low for Bitnile Holdings Stock?
The 52-week high for Bitnile Holdings Stock is $1.05 and the 52-week low is $0.0861.
---
About Bitnile Holdings, Inc.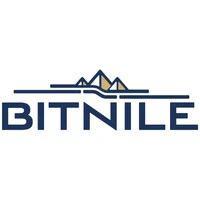 BitNile Holdings, Inc., through its subsidiaries, designs, develops, manufactures, and sells power system solutions for the defense/aerospace, industrial, automotive, telecommunications, healthcare, medical/biopharmaceutical, and textile industries in North America, Europe, the Middle East, and internationally. It offers switching and uninterruptible power supplies, power conversion and distribution equipment frequency converters, and transformer... NILE Profile
Top Fintech Company
featured in The Global Fintech Index 2020 as the top Fintech company of the country.
Full report by